DUI Insurance NC

Read what other drivers with DUI insurance NC have to say:

"Well, as a DUI victim,...., I feel like you guys were fair in you're prices. I feel like most insurance companies don't take into consideration your circumstances, and I feel like you guys do. I thank you for your understanding." -Ralph M.
"Before I was aware of Brown-Phillips Insurance my husband ,and I were paying more for car insurance then we are now with a DUI conviction. 

We are so happy that we found them they have saved us hundreds of dollars a year for dui insurance nc! 

We would recommend them to anyone. Thank you Brown Phillips Insurance for being there when we needed you!!" Happy Client
"My current insurance had almost tripled due to a DUI that happened 3 years ago.

A friend told me about Brown-Phillips Insurance, so I decided to try a free dui insurance quote and ended up paying almost half what I was before the raise in my insurance for the dwi insurance.

I couldn't be happier!" Crystal (Winston-Salem, NC.)
Click here to get a DUI Insurance Quote
"I was paying hundreds of dollars per month with a MAJOR insurance company because of my less-than-perfect driving record, including a DUI.

Ashlee, at Brown-Phillips Insurance, not only saved me over 70% on my auto insurance, but dealt with me in the kindest, friendliest manner, quickly answering all of my questions on the spot, over the phone, via email, or in any manner I chose.

I would, and have, recommended Brown-Phillips Insurance to many of my friends and co-workers." by A.W (Durham, NC)
"I needed DUI Insurance fast and was very worried about how high my payments would be.

I called Brown-Phillips Insurance and got a new policy within 5 minutes and at almost the same price I was paying for my old policy without the DUI Insurance NC.

This really took a lot of pressure off of me.I would recommend Brown-Phillips Insurance to anyone who is looking for DWI Insurance fast." Mary P. (Greensboro,N.C.)
"I received a DWI conviction in July 2011 but, it just recently was going to increase my insurance rates. I am VERY aware that my insurance would increase BUT, I was not expecting a 600% per year increase!! 

I found Brown-Phillips Insurance online and was quickly provided a rate that I can live with! Yes, my insurance did increase from my pre-DWI days, but Brown-Phillips Insurance provided me with great customer service and a yearly rate that did not make me want to scream anymore than I already have with the money this DWI has cost me!!!

Brown-Phillips Insurance offers cheap dui insurance rates." 
Dawn (Charlotte, NC)
Click here to get a DUI Insurance Quote
"A link on a military website promised multiple insurance quotes and generated immediate response from Brown-Phillips Insurance. They were so far below all the other companies that I was very skeptical, especially with all the internet scams.

After numerous phone conversations with both Ashlee and Brian, I sensed a genuine sincerity and placed my trust in them. It was their courteous, professional, knowledgeable and quick response to all my questions that gave me comfort. 

My insurance company raised my auto insurance premium so high after a DUI conviction that I would have to sell my car. Brown-Phillips Insurance gave me a second chance. Without them I would not have any transportation.

I highly recommend Brown-Phillips Insurance! They have great DUI insurance rates." Don (disabled vet) (Winston Salem, NC)
"I had a DUI in 2011 and my other car insurance went sky high for dui insurance. Ashlee from the Raleigh office contacted me with a quote and I was so surprised and pleased at what she told me.
I hesitated at first thinking "there had to be a catch or hidden fees" but each time I called she assured me that WAS the right quote for the dui car insurance. So... here I am with my new car insurance. Thank you Ashlee" Linda (Banner Elk NC)
"My husband got a DUI in 2009 and we have been paying extremely high rates on auto insurance and did not realize there were companies like Brown-Phillips Insurance out there that would discount DUI Insurance NC until an agent from State Farm told us.
So I did a little hunting and found Brown-Phillips whose rate was less than half what I had been paying for DUI Insurance. I only wish I had known sooner. We could have saved a lot of money." Shelley (Greensboro, NC)

Click here to get a DUI Insurance Quote
DUI Insurance NC Chart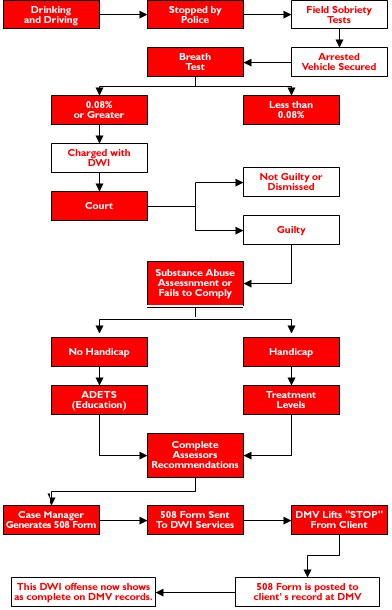 From DUI Insurance NC to home page