DUI Insurance Charlotte

Check out our DUI Insurance Charlotte rates. Have you been convicted of a DUI or DWI as it is called in North Carolina? If you have, I can offer the best rates in NC for drivers with a DUI conviction.
Don't pay the high cost of insurance that other carriers are offering. Don't let your physical damage coverage be dropped as most carriers will do once you have a DUI.
Click here to get a DUI insurance quote
DUI Insurance Charlotte Rate Example:
Single Driver with DWI Conviction

Liability Only $30,000/$60,000/$25,000
Annual Premium $634.03
Liability Only $100,000/$300,000/$50,000
Annual Premium $743.48
Liability & Physical Damage on 2006 Lexus IS with liability limits of $100,000/$300,000/$50,000 and $500 deductible on comp and collision coverage with rental and towing coverage and $1,000 medical payments

Annual Premium $1,343.65
DUI Insurance Facts
A DUI is twelve insurance points
A DUI stays on your insurance for three years from the conviction date and until your next renewal date. (Some carriers will underwrite for five years)
A DUI conviction carries a mandatory twelve month license suspension however a limited privilege license is available
Our agency offers an instant DL123 form needed to obtain your limited privilege license
Most insurance companies will cede your liability and not offer physical damage coverage (Read more here about ceded liability)

Our agency offers voluntary liability and physical damage coverage
Click here to get a DUI insurance quote
DUI Insurance Steps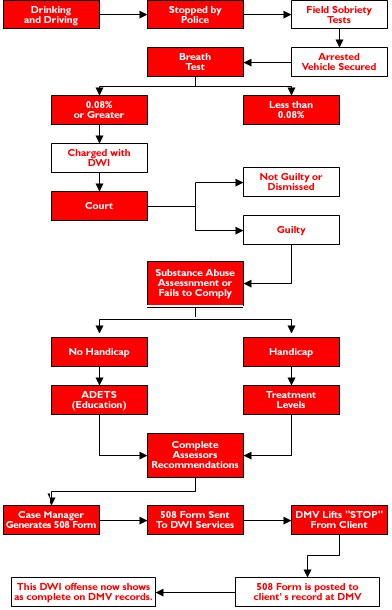 From DUI Insurance Charlotte to Brown-Phillips Insurance

DUI Insurance Apex, DUI Insurance Asheboro, DUI Insurance Asheville, DUI Insurance Burlington, DUI Insurance Carrboro, DUI Insurance Cary, DUI Insurance Concord, DUI Insurance Charlotte, DUI Insurance Chapel Hill, DUI Insurance Durham, DUI Insurance Elizabeth City, DUI Insurance Fayetteville, DUI Insurance Fort Bragg, DUI Insurance Garner, DUI Insurance Gastonia, DUI Insurance Goldsboro, DUI Insurance Greensboro, DUI Insurance Greenville, DUI Insurance Havelock, DUI Insurance Hickory, DUI Insurance High Point, DUI Insurance Huntersville, DUI Insurance Jacksonville, DUI Insurance Kannapolis, DUI Insurance Kernersville, DUI Insurance Kinston, DUI Insurance Knightdale, DUI Insurance Lexington, DUI Insurance Lumberton, DUI Insurance Matthews, DUI Insurance Monroe, DUI Insurance Mooresville, DUI Insurance Morganton, DUI Insurance New Bern, DUI Insurance Raleigh, DUI Insurance Rocky Mount, DUI Insurance Roanoke Rapids, DUI Insurance Salisbury, DUI Insurance Sanford, DUI Insurance DUI Insurance Shelby, DUI Insurance Statesville, DUI Insurance Thomasville, DUI Insurance Wake Forest, DUI Insurance Wilmington, DUI Insurance Wilson, DUI Insurance Winston Salem, DUI Insurance Zebulon